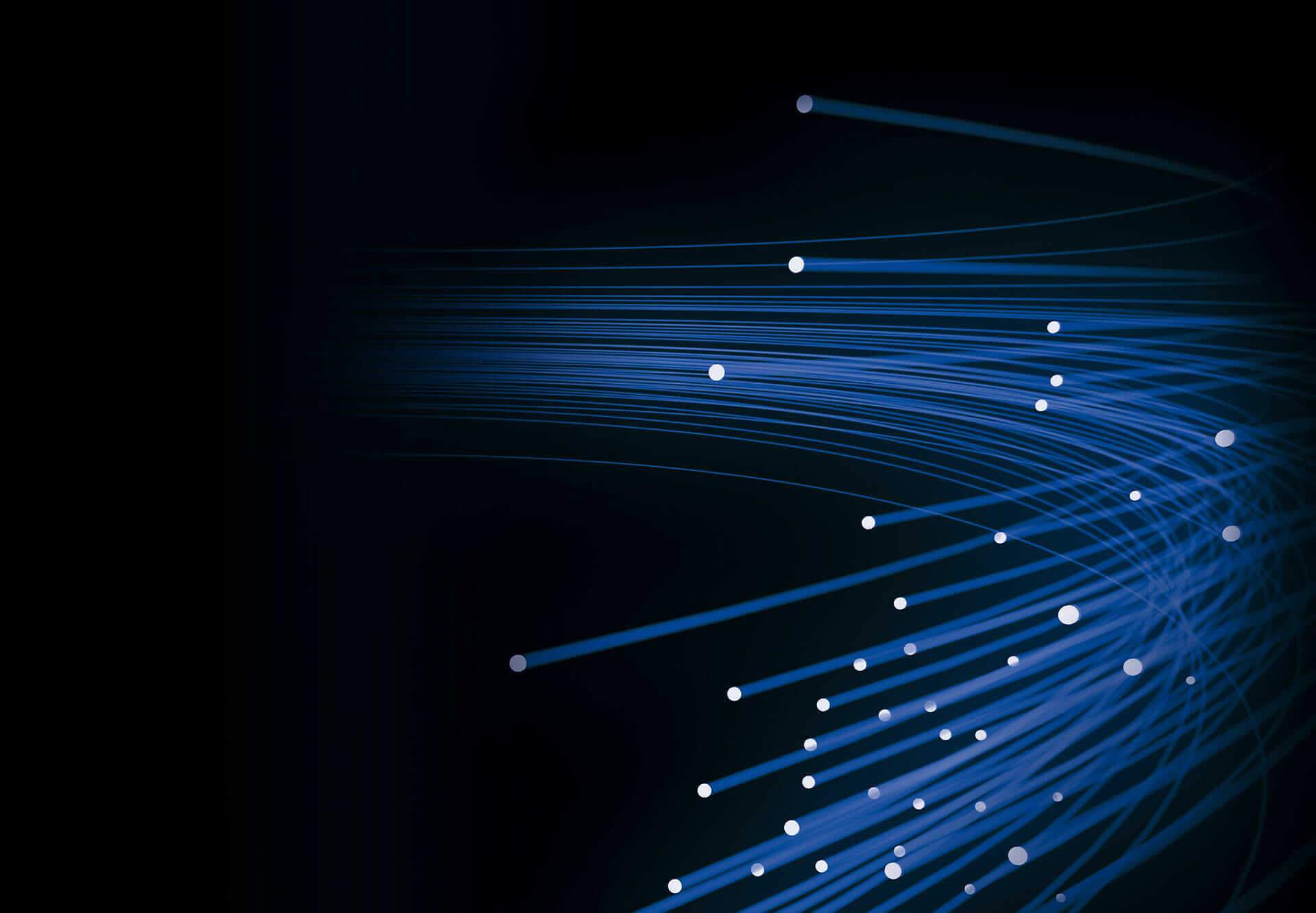 After-Sales
Service
---
Errebi Srl guarantees after-sales support in case of problems caused by both usage and malfunction of the machines manufactured.
We are committed to resolving any problem that may arise as quickly and effectively as possible, in order to reduce machine downtime to a minimum.
Therefore, we are always available to assist you by telephone in deciding on the best solution. .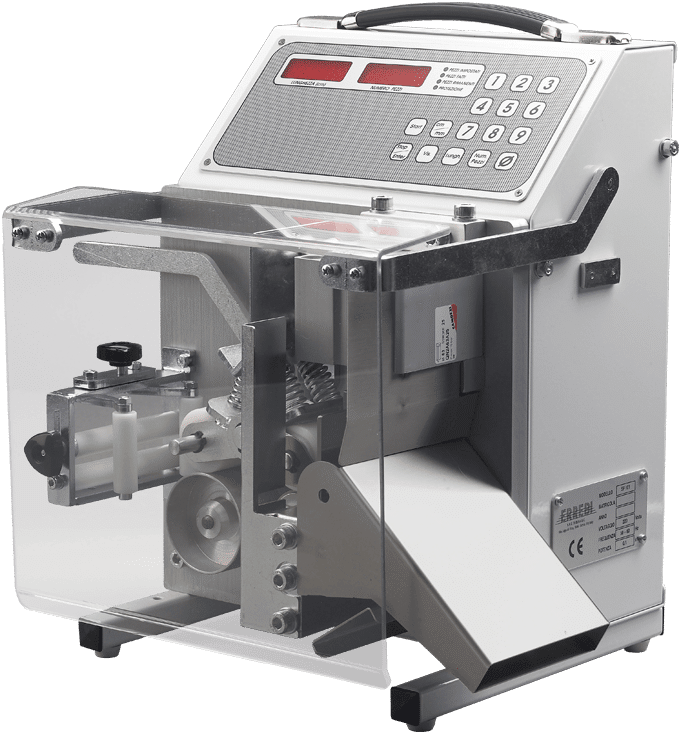 How to send requests for repairs or servicing
---
If we agree that the cutting machine must be shipped to us for repairs or servicing, the machine must be sent complete with all its parts, including any broken components, with special attention given to safety devices. Please attach a description of the operating defect to the machine. Use adequate packing for shipping. We cannot be held liable in any way, in the case of damage due to transport. Please note that if you request an estimate, you will be charged 45.00 euro, which must be paid even if no repair is made.
We also re-condition blades, the charge for which will be estimated upon our inspection of them. The blade kit must be sent complete with all its parts: upper blade, lower blade, shims and slide guides.